30 Under-The-Radar Skincare Products At Target With Ridiculously High Ratings
6 min read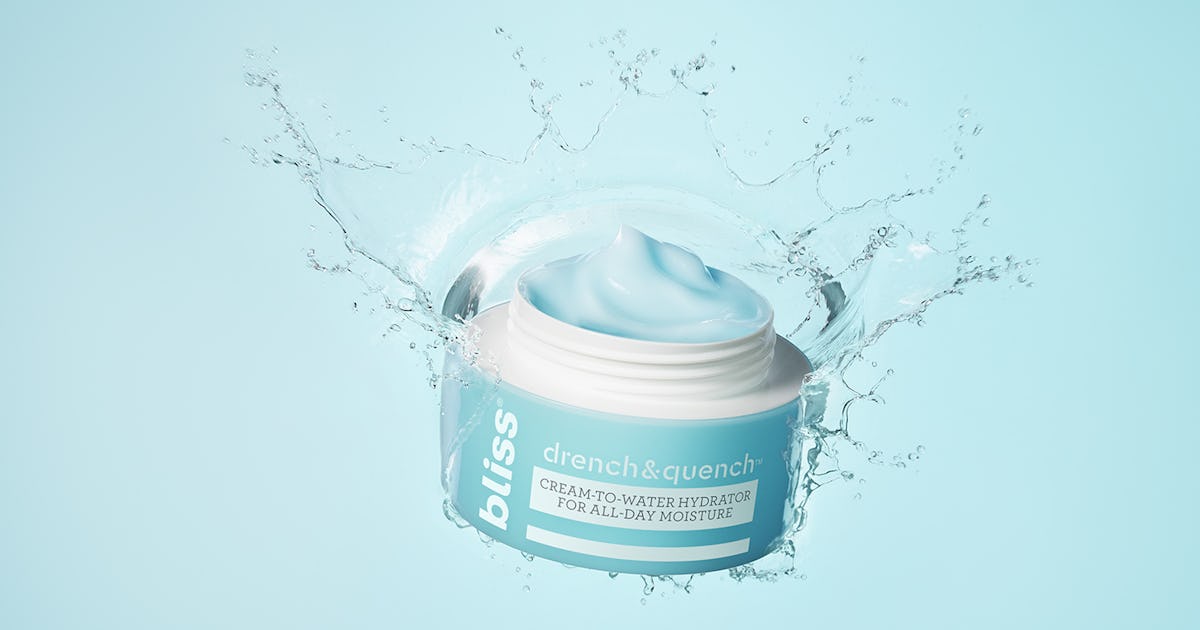 Have you noticed an ever-growing skin care presence at Target? The new K-beauty section in the aisles, the expanded online selection of products? Good, because it seems to be a calculated move by the brand — and one that you can reap the rewards from. Now more than ever is the time to shop for under-the-radar skincare products at Target, because the retailer has stocked up a seriously impressive lineup.
And that appears to have been the goal all along. In a blog spotlighting the new skincare brand Versed, Christina Hennington (Target's senior vice president, general merchandise manager, essentials, beauty, hardlines, and services) called the store the "ultimate destination for all beauty and skin care needs". Another blog — this time introducing Goodfellow & Co's new grooming products — featured a quote by Mark Tritton, executive vice president and chief merchandising officer at Target, noting that the business had seen "a new level of demand for specialty, premium products."
What does all of this mean for you? You can now grab an entire diverse, well-stocked skincare routine from Target, after you pick up ingredients for dinner. And although Versed and Goodfellow & Co's skincare products are still new — and haven't accumulated a legion of glowing reviews (yet!) — there are other products Target's review section wants you to try. Ahead, peruse 30 under-the-radar skincare products at the store with ridiculously high ratings.
https://www.thezoereport.com/beauty/30-under-the-radar-skincare-products-at-target-with-ridiculously-high-ratings-17929270