Bridesmaid Seated With 'Randoms' at Sister's Wedding Sparks Outrage Online
3 min read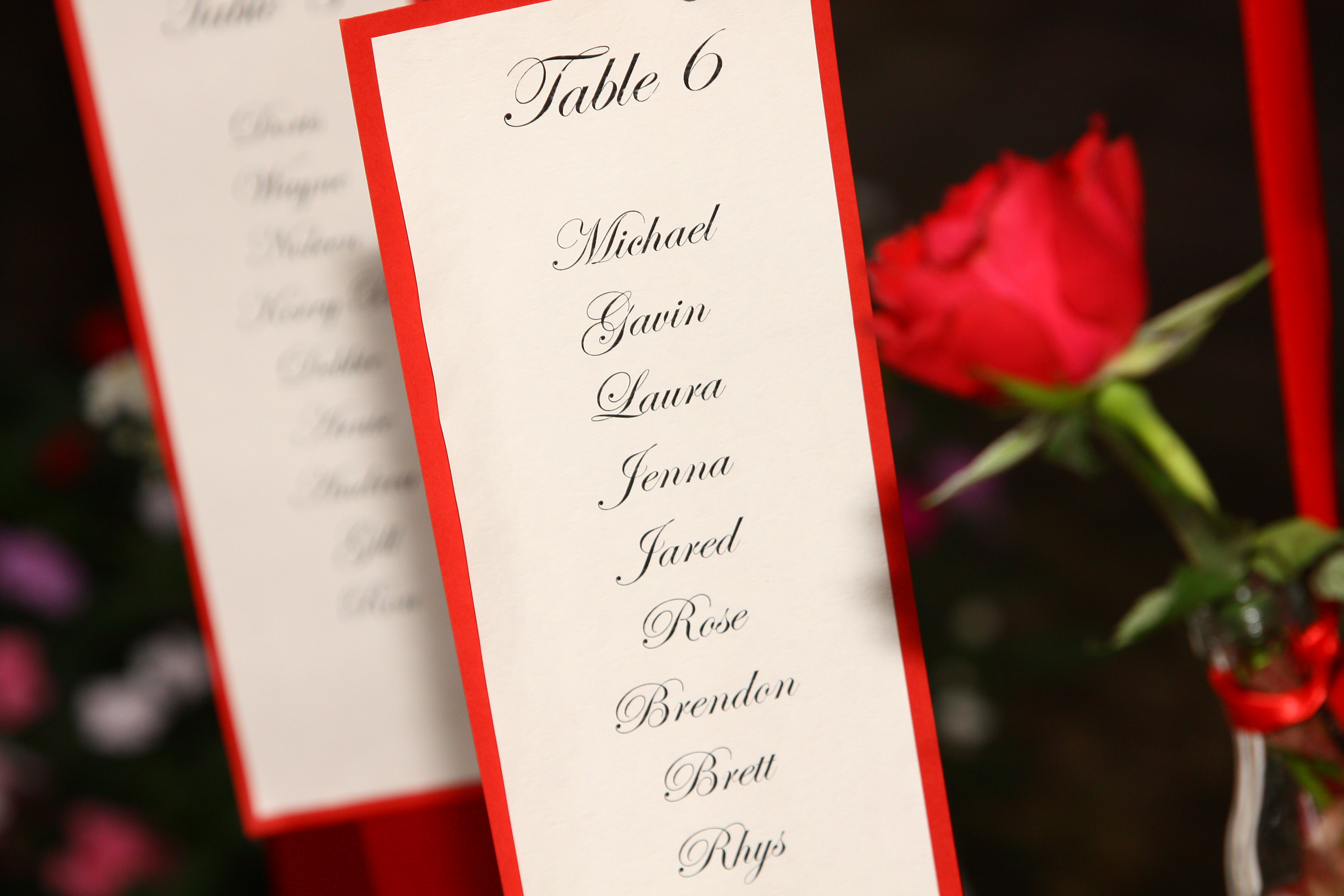 A woman has posted on Mumsnet to describe how she feels left out of organizing her sister's wedding—and the internet has rallied round in support.
In the post, which was shared to the parenting forum on November 2 under the account name Pcofmushu, the woman explained that she is one of four bridesmaids for her sister's wedding next week.
She revealed that the other three bridesmaids were close friends of her sister and had "controlled everything, from details of the hen party to finer details on the day."
"To add salt in the wound," the seating plan was prepared by the three friends—and the woman is the only bridesmaid who is not on the top table with the newlyweds.
She said: "I am sat on a random table with friends of friends of the groom!!! I know there is no right or wrong, and my sister is obviously happy for the planning of the wedding to go this way.
"But I can't help but feel put out by this entire thing. I feel like I was given the role of BM [bridesmaid] because I am the sibling and it's kind of what 'should' happen. I haven't had any BM duties at all, it is merely a title!"
Other wedding guests have already started asking her about the details of her sister's big day, she said, "and quite honestly I have just as much an idea as they do."
She also lamented being the only bridesmaid "sat in a random corner with randoms, not even my own partner!"
The post has attracted more than 200 comments on Mumsnet's "AIBU?"—am I being unreasonable?"—thread.
One person, Chloemol, commented: "I couldn't be doing with this. I would be going to my sister and say that I am upset as I have not been included in any decisions by the others.
"I feel I am a token bridesmaid she doesn't actually want, and am very upset she thinks it acceptable other BMs sit on the top table… How would she feel if I did the same to her at my wedding?"
DroopyClematis advised: "I'd be telling my sister about how you feel then I'd resign from the position, as it were. It would be embarrassing for you on the day, to be seated away from your sister whilst these 'friends' were at the top table."
LittleOwl153 posted: "I think I'd be telling your sister to sort the seating plan at the very least."
Amberflames put a positive spin on the woman's dilemma, however, writing: "This is all a bit odd. But, you've lucked out here! Wedding duties are crap, you get to actually relax and have fun!"
Spoonio asked: "Are you very close to your sister? Or are her friends closer? Yes, it sounds like you've been asked because she felt she had to. She will have definitely signed off the seating plan."
Encouraged by the Mumsnet community, the woman called her sister to discuss the situation "and, as expected, she has told us we are all interfering with how she wants her day, as this is how she wants it to be. She has accused us of trying to dampen her day."
She added: "It's going to make for an interesting wedding day!"
The tradition of having bridesmaids and groomsmen at weddings is thought to have its roots in Ancient Rome, where 10 witnesses were legally required at a wedding, according to the website Bustle.
The reason for the bridesmaids dressing in similar clothing was reportedly to ward off evil spirits.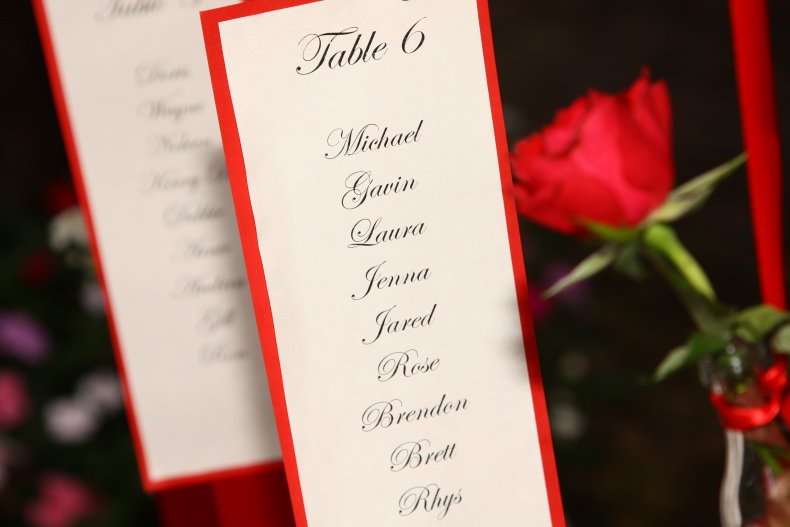 https://www.newsweek.com/bridesmaid-left-out-sister-wedding-plans-outrage-online-mumsnet-viral-1645803