Dream Wedding Expo welcomes couples to plan their future | Local News
2 min read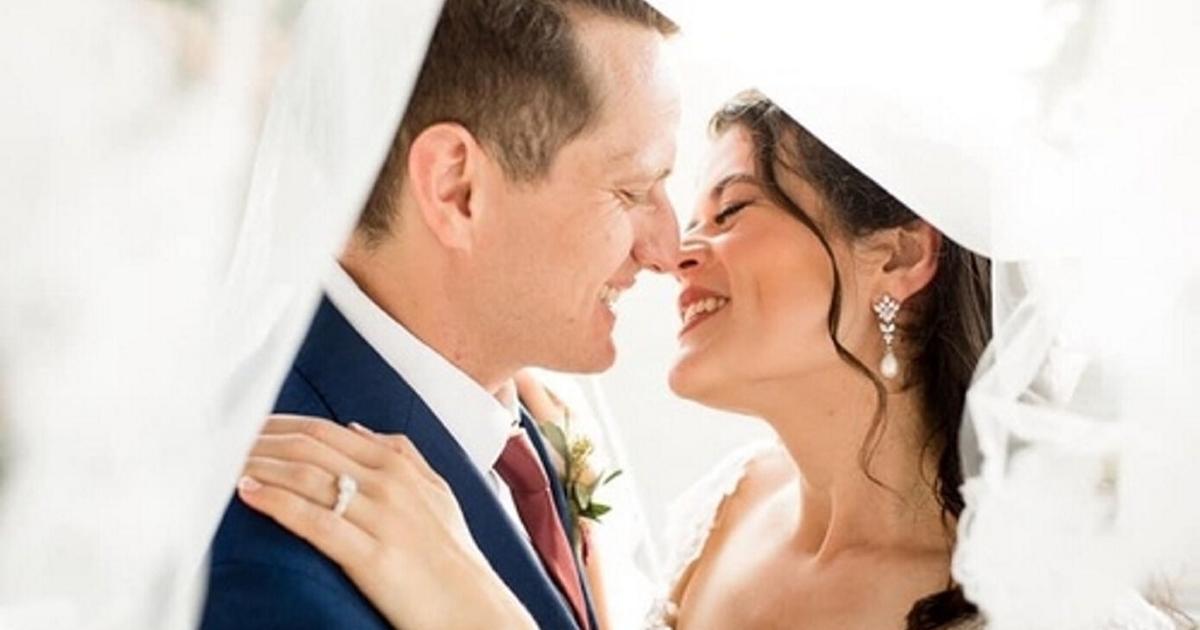 As couples kick off their wedding planning for 2022, wedding expos are an excellent source to utilize when deciding where and what they want at their wedding.
The third annual Dream Wedding Expo is scheduled from 11 a.m. to 2 p.m. Feb. 20 at the Genesee River Restaurant and Reception Center, 134 North Main St., Mount Morris, is expected to welcome 25 to 30 vendors at this year's event. Among those are The Avon Inn, Breezeway Barns & Gardens, Partyman Catering, Strange Design Public House, Sweet Arts Bakery, Adventure Calls Outfitters, Double M Schuster Barn, Tommy B DJ, 3 Legged Pig, The Wedding Dress, Cruise Planners, The Avon Park Theater, Kindred Ground, Willow Creek Event Center.
New this year, the expo will feature a brunch for patrons to enjoy as the event will be held earlier in the day to accommodate busy schedules.
"There will be tasting samples, a complimentary drink and swag bags for couples. There will be prize drawings throughout the event. A little something for everyone," said Livingston County Area Chamber of Commerce and Tourism Member Services Coordinator Melissa Savino.
With the changes that have presented themselves since 2020 and the ongoing pandemic, couples and families may have found themselves re-evaluating the needs, wants, and values they share. Though couples will continue to get married throughout the pandemic, many have shifted their perspective, which may impact how they plan their weddings.
Esther Lee, senior editor of The Knot, said that since the emergence of COVID-19, couples are experiencing a great return to their core beliefs as they wedding plan. The biggest wedding trends of 2022 will be a reflection of couples' values, she wrote.
"They're diving deep into crafting their celebrations to look like them, feel like them, smell like them, and be full of their favorite things and people," Brooklyn-based event planner Jove Meyer told Lee. "Life is not guaranteed, and we are all craving human connection, now more than ever. Couples are keenly aware of that and they want to make their weddings even more special than ever before."
Livingston County, said Savino, has many unique options for couples.
"From barns to ballrooms, indoor or outdoor, dessert tables to tiered cakes there are vendors who are incredible at listening to couples' ideas and creating their dream weddings," Savino said. "The Expo will give them the opportunity to meet these vendors."
The Expo is still welcoming vendors through Feb. 10. Contact the Chamber for more details.
"Join the Livingston County Area Chamber of Commerce at the 2022 Dream Wedding Expo where we will have all the details to say, 'I Do.' Your 'Dream Team' is waiting!" said Savino.
https://www.thelcn.com/news/local/dream-wedding-expo-welcomes-couples-to-plan-their-future/article_6b462215-e9d8-52ca-9b00-a6feb3133d5a.html