How Can Non-Profit Organizations Use QR Codes Today?
3 min read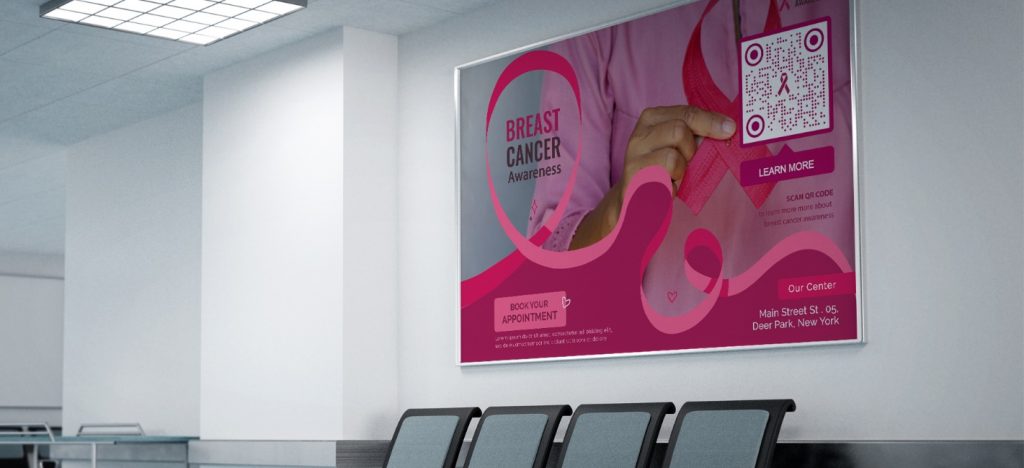 You may have seen businesses and other organizations using QR codes in their products or services.
The technology has been around for 27 years, but it only blew up in the last two years. Businesses and marketers however, have been coming up with the most innovative ways of using it, aside from its life-saving contactless services.
There are many ways to use this nifty technology aside from payments, a digital menu, and item authentication.
Non-profit organizations can use QR codes for fundraising, events, or sharing helpful information about their organization.
A free QR code generator online allows non-profit organizations to maximize their fundraising or events and reach more audiences.
Curious about how they can do it? Here are some of the QR code uses that non-profit organizations can implement.
QR codes for fundraising campaigns
Suppose you run a special campaign to raise money for an upcoming program, building project, or emergency aid. In that case, a QR code is a simple way to send people to a site with more information or a page where they can donate immediately.
A QR code can be a simple way to raise money offline and online.
Evergreen donation portal
To make their donation portal last longer and be reused for other campaigns, non-profit organizations can use dynamic QR codes.
Dynamic QR codes are QR codes that are editable, trackable, and hold business-related functions like adding an expiry, password, and marketing retargeting tool ID.
This QR code type allows non-profit organizations to make their donation portal evergreen.
Sponsor information gateway
If your event, gig, or show has a sponsor, you can use a QR code to give them information about the sponsor and what other groups they work with.
This allows them to get recognized more by the public and build their credibility with every event they work with you and your organization.
Information Pages
Anyone who has made ads or posters knows how hard it can be to fit all of your nonprofit's information on a readable sign that looks good, all on a cramped space.
QR codes for nonprofits can be great when leading people who might be interested in learning more in the right direction.
A quick scan can show them everything they need to know about your group, campaign, or event.
Digital Business Cards
In the event where non-profit organizations are invited to join a conference with many opportunities to work with bigger groups, these organizations need to socialize and build connections.
If your vCard QR code is the same as your physical business card, including a QR code makes it much more likely that your new contact will save your information.
It also makes it easier for you to network.
Give someone your business card with a QR code at the next nonprofit conference you attend. They only have to scan the code to add you to their contacts.
You can customize your business card's QR code design using a QR code generator with logo online, add your organization logo, and call to action.
If you don't have business cards or don't want them, you can keep a QR code that links to your vCard on your desk, or as an image on your phone.
This makes scanning easy without having to deal with a physical card.
Survey Portal
Do you want to check how your work impacts the community you are working with without them needing to fill out a form?
You can use digital survey tools like Google Forms to ask for your audience's input and make it simple for them to access using QR codes.
Assuming that every event goer holds their smartphone to communicate and unlock helpful information, using QR codes as a portal for the survey is a great move that you can apply.
Using QR codes to raise money for campaigns and donations is a great way to take things to the next level. They can make sharing information more accessible.
Non-profit organizations can have fun using QR codes and be creative with them.
Foster your subsequent fundraising events using QR codes and simplify their outreach programs.