Internet Backs Redditor for Dropping out of Wedding Last Minute After Family Emergency
4 min read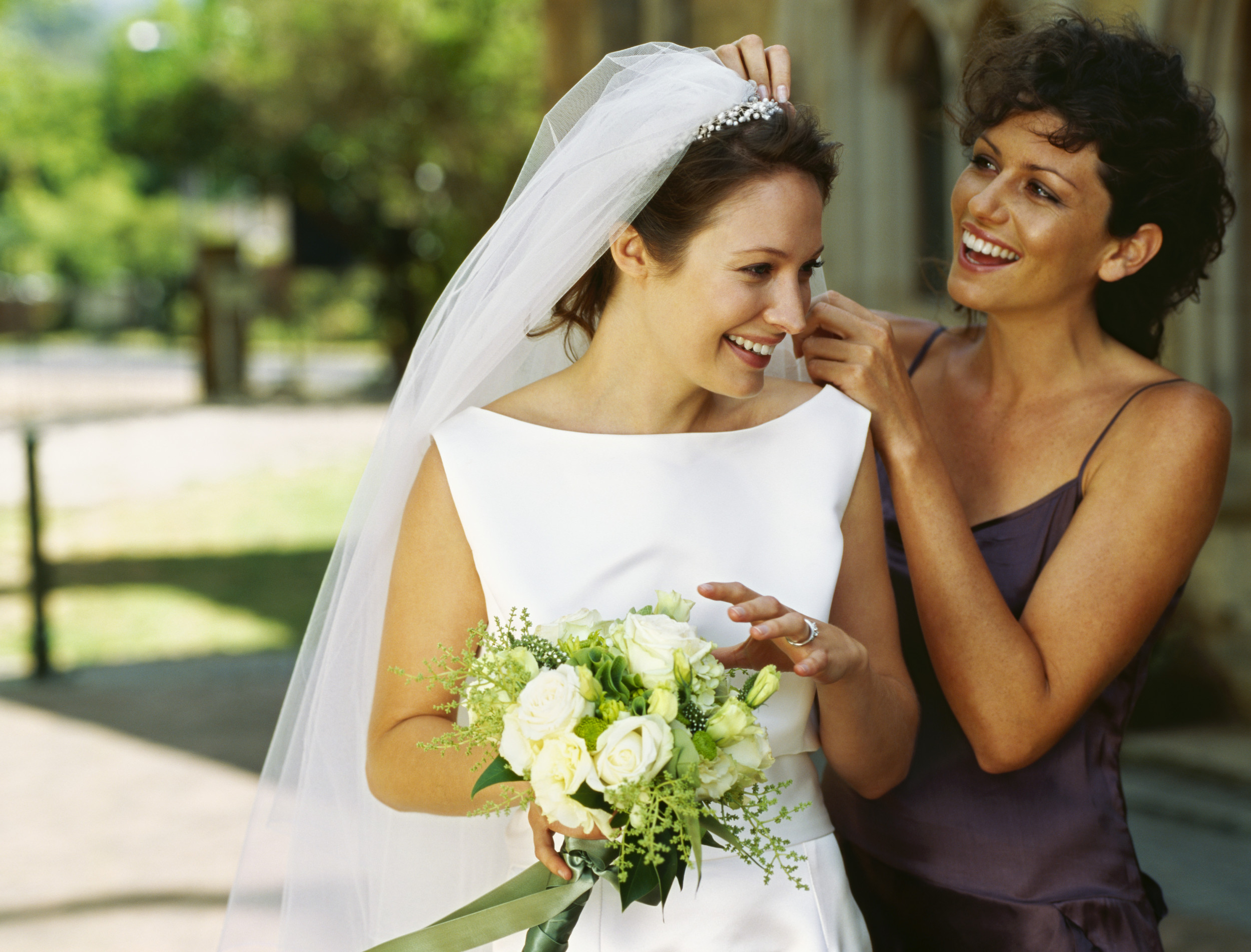 A family emergency led to a woman stepping back as her friend's maid of honor at the last minute, which resulted in some friction between the two.
Reddit user LoquatAbject9192 wrote in her post published to "Am I the A**hole" forum—which received more than 12,000 votes—that she helped plan several parts of her friend Chloe's wedding, including a bachelorette party one month before the nuptials.
Just two days before the wedding, however, the Redditor's husband, Ben, had a heart attack and was admitted to the hospital.
"Doctors said his situation was severe and he was transferred in an ICU," LoquatAbject9192 wrote. "Later doctors told me he needs an emergency open heart surgery the next 24 hours."
She wrote that her friend called to ask if the surgery would happen before the wedding, to which the Redditor replied that it would take place the day before the wedding and would be a lengthy process.
"She said, 'That's alright, just making sure it doesn't intervene with the wedding that's all. It's sad we can't have Ben there but we'll have you and you can eat and drink for both of you,'" LoquatAbject9192 recalled.
It was then that the Redditor told her friend that she will be unable to attend the wedding, regardless of when her husband's surgery was over.
"She said she understands but reminded me that as a MOH I have a duty and it's one day before the wedding I can't drop out," LoquatAbject9192 wrote.
The Redditor said Chloe did not get angry with her but was upset and began to cry before wishing her well.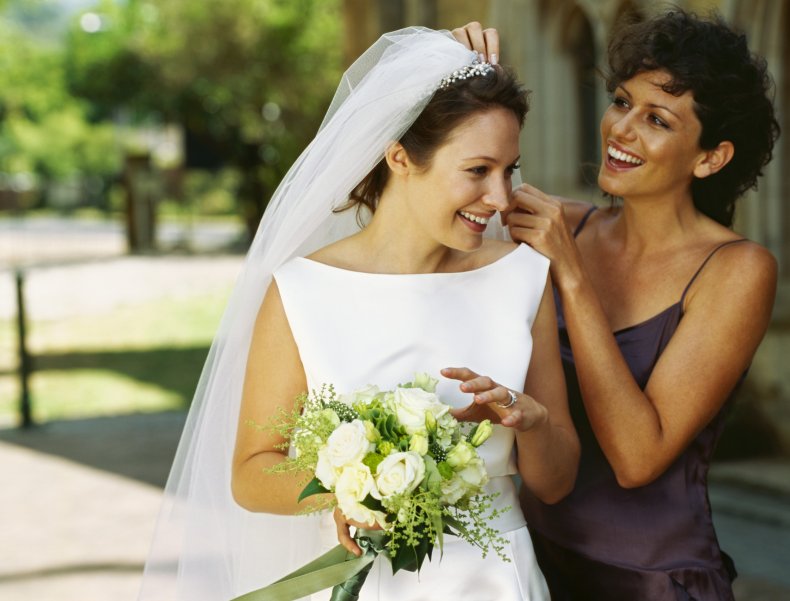 An article published with Wedding Wire provided some reasons a bridesmaid may step away from participating in the wedding, one of which was due to a family emergency.
"If a family emergency arises that requires your attention, pulling out of being a bridesmaid is completely reasonable," the article stated. "If circumstances allow you to attend the wedding, you should certainly make an effort to be there —but the bride should be understanding no matter what your role can be."
The morning of the wedding, the Redditor wrote that she called her friend, but she did not answer. She called one of the bridesmaids and asked to speak with Chloe but was told she was busy getting ready. User LoquatAbject9192 wrote that her other calls and texts went unanswered.
She reached out to some of the bridesmaids after the wedding, and they told her that Chloe was upset with her for dropping out.
"Some of them said I did what's reasonable and how my husband's health should be my priority but some others felt like I let down the bride on her big day and I shouldn't expect a word from her anytime soon," LoquatAbject9192 wrote.
The Redditor claimed this was the first time Chloe treated her this way, and while they faced obstacles during the wedding planning process, she was a "sweetheart." She wrote she felt guilty for not attending the ceremony but felt it wasn't right to leave her husband.
Commenters backed LoquatAbject9192 and criticized her friend.
"If it was her in the hospital would she prefer her now-husband to go to a party or stay and sit with her?" one commenter asked.
Many of the post's readers supported LoquatAbject9192 for bowing out of the wedding but some questioned whether the two had a healthy friendship.
"Maybe it's the first time her friend has been incredibly self-absorbed during a crisis of this magnitude, but I suspect OP has normalized some pretty lopsided and disturbing things about this friendship," one commenter pointed out.
A number of her fellow Redditors asked if Chloe called LoquatAbject9192 to check in on her and her husband.
"She hasn't even checked up on me to see if my husband is doing well after a life-threatening situation," the Redditor recalled as she responded to a comment. "Everyone around me has called, even my ex-boyfriend has texted me to wish well for my husband, distant relatives and coworkers have contacted me, except my best friend."
When readers learned Chloe did not check in on LoquatAbject9192 or her husband's condition, many suggested it was time for the friendship to end.
"I'm afraid OP just lost a friend, but apparently a friend not worth having," a commenter wrote. "To quote Maya Angelou: 'When someone shows you who they are, believe them the first time.' Life's too short to waste it on s**tty friends."
Newsweek reached out to LoquatAbject9192 for comment.
https://www.newsweek.com/internet-backs-redditor-dropping-out-wedding-last-minute-after-family-emergency-1657960