Klay Thompson is finally back with the Warriors, but his Anta signature shoes are still impossible to find. Here's why.
7 min read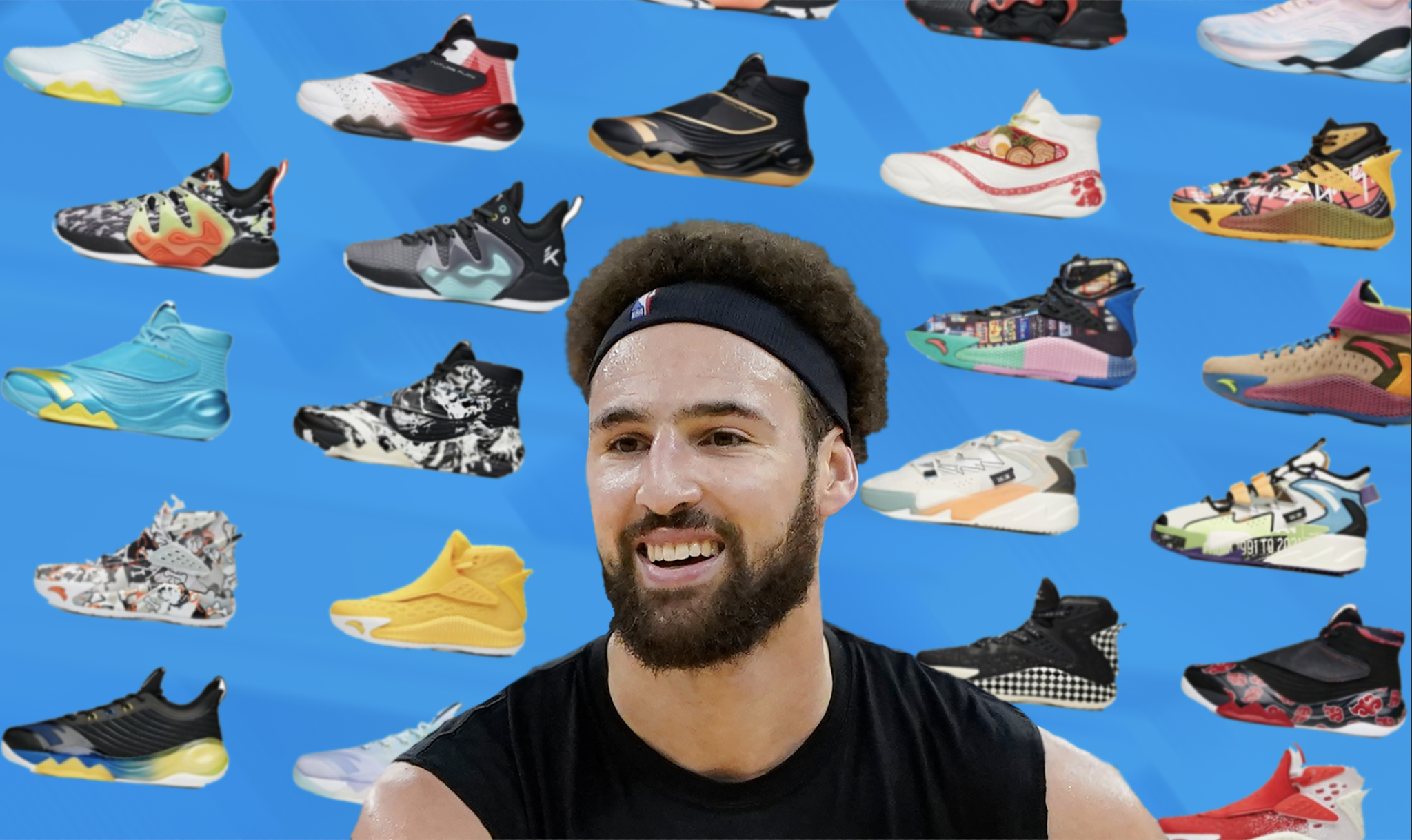 The magnitude of Klay Thompson's years-in-the-making return wasn't lost on anyone at Chase Center Sunday evening. 
Warriors forward Juan Toscano-Anderson referred to Jan. 9 as an "East Oakland holiday." All of Thompson's teammates wore his No. 11 jersey before the game began. Despite nursing a calf injury, Draymond Green ceremonially joined the Dubs lineup for only the tip-off – a highly unusual arrangement – so he could share the court with his finally reunited teammate. When Thompson was subbed off after his first four-minute stint, he received an ovation that was nearly as loud as his pregame introduction.

https://www.sfgate.com/warriors/article/klay-thomson-anta-16758661.php