These Cute, Sustainable Shoes Actually Feel Amazing to Wear
3 min read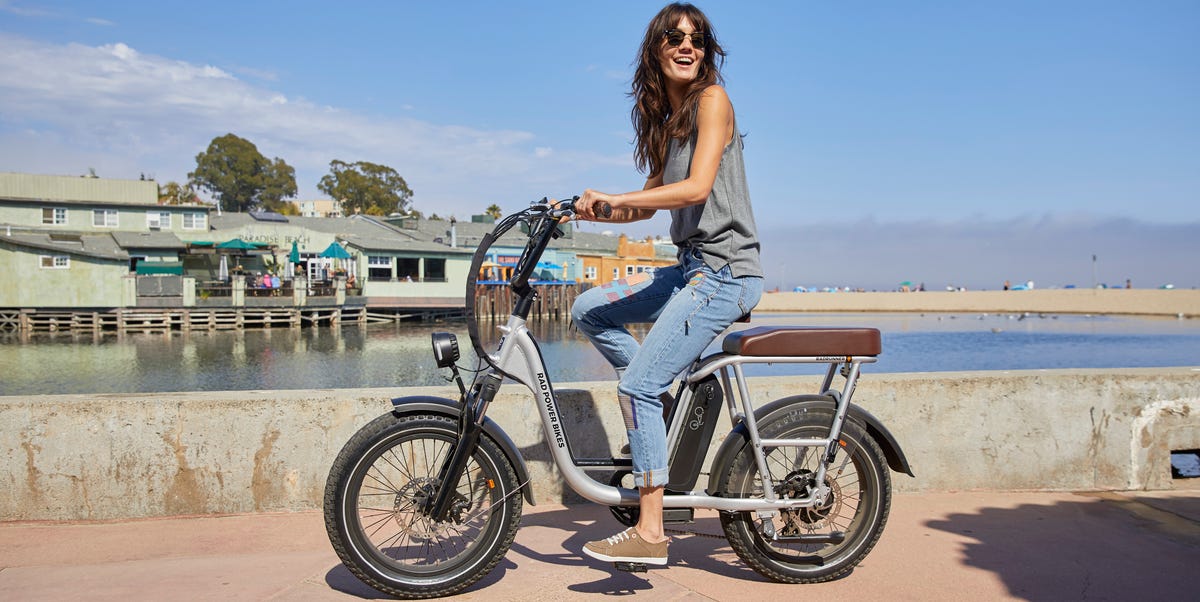 After not having to wear anything on my feet but slippers for the better part of a year and a half, this current return to the outside world makes me realize how many drawbacks most of my shoes have. Like, I can either wear cute heels for an extremely diminished amount of time because my threshold for discomfort has gotten so small, or I can wear my comfy hippie slides and just risk looking like I'm coming from a hike. (And don't let the fact that I'm perpetually wearing yoga pants these days fool you—I have not been exercising in any way). Plus, I've become very aware of the fact that my purchases should also be good for the planet.
Fortunately, there's now a very easy way to meet my triple criteria of cute, comfortable, and sustainable. The Vionic Beach collection was designed to cradle your toesies in what they call "Three-Zone Comfort with Ultimate Arch Support" delivered through a podiatrist-developed footbed technology that's unique to the brand. Unlike typically dowdy orthopedic shoes, though, Vionic makes extremely cute espadrilles, sneakers, and slip-ons in chic patterns with this subtle, laid-back aesthetic that puts my former hippie shoes to shame. This is footwear you can don anywhere, all day, without feeling the pain you get from archless flip-flops or flat-bottomed sneakers. No one will even know those cute kicks you're wearing are also wrapping your feet in clouds of comfort.
But my favorite part is that Vionic kept sustainability in mind throughout the Beach collection design process. These shoes are certified vegan and made with eco-conscious canvas from natural materials. Their outsoles come from a rubber and soybean-based compound, so you can minimize your carbon footprint with your actual footprints. Vionic also announced they're working with PROTEUS, Fabien Cousteau's marine research foundation, to collaborate on everything from ocean cleanups to how to turn recycled ocean plastics into products we use all the time. And crucially, you can just throw them in the washing machine after a day at the beach and they'll come out fresh and sparkly.
Plus, I'm pretty sure my brain just works better when my feet don't hurt. Just imagine the increased brain power we could put to use when we're not worrying about whether our shoes are pinching our toes or polluting the environment!
I love what Marisa Byrne, Vionic's VP of Product and Design, has to say about the new collection:
"We are well aware that we need to take better care of Mother Earth and it's our passion to make every lasting difference we can, whether it's recycling, upcycling or changing our manufacturing processes to utilize less water, create less waste or replenish energy with solar. Our Beach line is just the beginning, but we are proud to create product that provides wellness and fashion, decreases our carbon footprint and also makes you feel cheerful with bright color pops or fun prints. I'm incredibly excited about where we are, but I'm even more excited about where we are going."
Vionic wants to, as they put it, "promote wellness from the ground up." That means looking good, feeling good, and doing good for the planet.
Check out the Vionic website to order yours now, and follow the brand on Instagram at @vionicshoes or on Facebook.
This content is created and maintained by a third party, and imported onto this page to help users provide their email addresses. You may be able to find more information about this and similar content at piano.io

https://www.marieclaire.com/fashion/a37690615/vionic-beach-collection-shoes/