These Viral Beauty Products Are On Sale At Dermstore Right Now
4 min read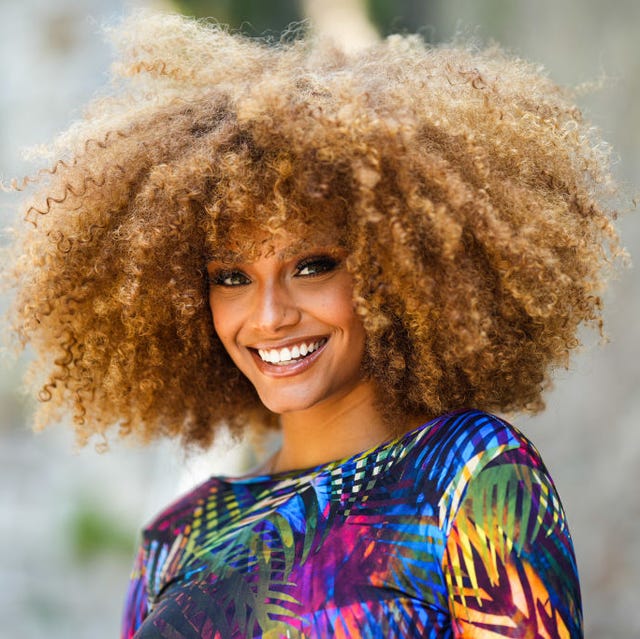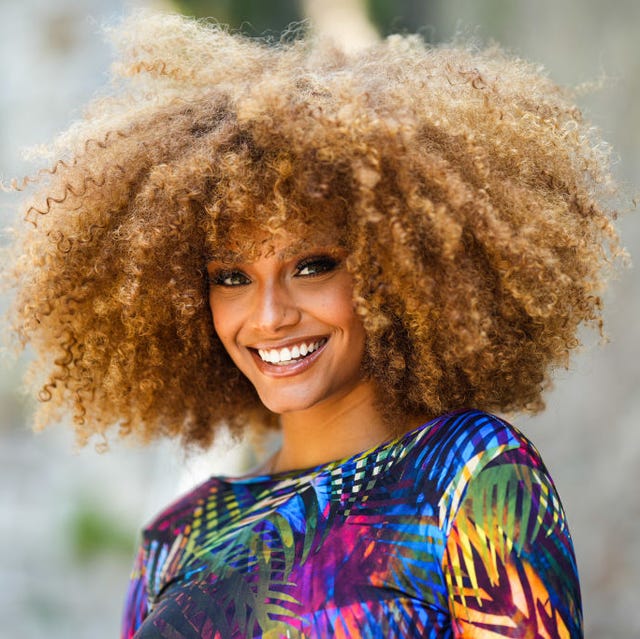 Edward BerthelotGetty Images
Every year, I forget how the warmer weather affects my beauty routine. With constant sweating and humidity personally attacking my ego, there's never been a better time to invest in a few additional items to make your routine work harder for you. Whether that means investing in skincare rather than makeup, grabbing all the anti-frizz products I can carry, or maybe snagging a new sunscreen, Dermstore's Summer Sale is offering up 20% off some of the most sought-after, viral products on the market until June 1st. Just use the code "SUN" at checkout to get amazing products at a discount. If you're not sure which items you need, here find the 16 products we will be buying ASAP.
Advertisement – Continue Reading Below
1
Universal C Skin Refiner
Hailey Bieber recently raved about this brand, and she's not the only one who's obsessed. This vitamin C serum will give you that smooth, pore-blurring effect while overtime brightening your skin.
2
KP Bump Eraser Body Scrub
We all love a good body scrub, but how about one that includes both chemical and physical exfoliation? If you're dealing with Keratosis Pilaris, also known as chicken skin, this product will help banish the symptoms, for buttery smooth legs.
3
Advanced Snail 96 Mucin Power Essence
This product is going viral on TikTok, so snag it now before it sells out everywhere. It's ideal for dry skin, or for compromised skin barriers. A little snail mucin can solve a whole host of problems.
4
Alpha Beta Universal Daily Peel
For the refreshed, glowing skin, look no further than this two-step peel. It's a must-have item in most beauty editor's skincare routine, and the effects are long-lasting. You can cancel that appointment with your facialist now.
Makeup artists and dermatologists alike are obsessed with this moisturizer. It's incredibly hydrating but never clogs pores, making it ideal to layer underneath makeup as a primer.
6
Acne Pimple Master Patch
Not all pimple patches are made equally, and these are top of the line. It's equal parts satisfying and gross to see all the gunk they can pull out of a blemish, making them heal quicker and prevent you from giving yourself at-home extractions.
Clean beauty lovers know that it can be hard to find a green mascara that works well. This one is lengthening, volumizing, and long-lasting which is almost unheard of. It's no wonder why it's quickly become beloved by influencers and editors alike.
8
Water Drench Hyaluronic Cloud Hydra-Gel Eye Patches
Put the Sunday Scaries to rest with these cooling and hydrating under-eye patches. They can erase all the signs of your wild weekend, so you'll feel refreshed and ready for your early Monday meetings.
9
Don't Despair Repair Deep Conditioning Mask
If you've been a bit mean to your hair, apologize by slathering it with this hydrating and repairing mask. Not only will it help heal some of that heat damage, but it also helps diminish flyaways and frizz.
10
Vinoperfect Radiance Serum
Beauty editors and influencers are slowly becoming obsessed with this serum. It expertly fades the look of dark spots, so you can show off your perfectly even skin tone, makeup-free.
11
LUNA 3 for Normal Skin
If blackheads and clogged pores are a constant source of agony, try adding this into your cleansing routine. Not only does it help deep-clean all the nooks and cranies you might miss on a normal night, but it also makes your skin feel oh-so-soft after you use it.
12
Galilee Antioxidant Dewy Drop
To finally achieve the glass skin trend, use this serum for remarkable effects. Not only does it hydrate the skin, but it also has anti-inflammatory properties so you can have even skin tone, fewer blemishes, and definitely no redness.
This is the time of year to invest in anti-frizz products, since the humidity is reaching new and terrible heights. This shampoo nourishes the hair and helps your blowouts last longer, so you won't need to refresh your 'do every day.
We all could do with a little rejuvenation, and this is the best product to get it done. It's anti-aging, hydrating, and helps boost the skin's radiance, for a plumped, healthy appearance.
Not only do silk pillowcases help prevent your hair from becoming frizzy during the night, but they're also great for the skin. They don't harbor bacteria like cotton does, and the texture of silk means less pulling on the skin, hence, fewer wrinkles.
Whether you've just given yourself a blow-out, or you want to reduce any frizz, this oil doesn't just mask the look of dehydrated hair, but actually repairs it. This is an essential last-step for any hairstyle.
This content is created and maintained by a third party, and imported onto this page to help users provide their email addresses. You may be able to find more information about this and similar content at piano.io
Advertisement – Continue Reading Below
https://www.elle.com/beauty/g40077368/dermstors-summer-sale-2022/