Why Go for a Nail Art Course?
2 min read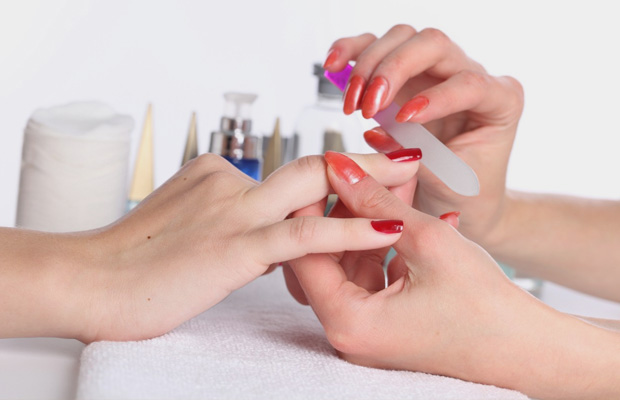 If one is assertive, creative, and ambitious enough and if one wants to be a part of the beauty industry then one can always think of pursuing their career as a nail artist.
One can enroll in a nail art course in Delhi and they can also consider the benefits of a nail art technician course. These courses can always help one to initiate a career in the nail art industry (which has become an essential part of the beauty and fashion industry). Apart from that, these courses can also help one to get job offers which will provide them satisfaction and a constant earning from a flexible work schedule. If one wants to become their own boss and also want to polish on their demand skills then going through proper nail technician training can be a great option for them.
Here are some major benefits of doing a nail technician course:
When one enrolls for this particular course, then it can offer its students some proper focus on the customer's satisfaction. If one is very much intrigued by the beauty industry and wants to upgrade the self-esteem of others then this course will certainly benefit them.
If one wants to become a nail technician then one should know that creativity is definitely the core aspect of it. For those who choose to be a nail technician, these training courses can always give them an opportunity to express their creativity in various aspects of the job. One can apply creativity in many areas like airbrush techniques, artificial nail application, skin treatments, foot massage, and plenty of other things. Those who go for the nail technician training also get equipped with skills that will allow them to take this as a profession ahead from where they can get financial returns.
Once the course is done one can always start working as an assistant of a professional nail artist. Once they gather experience of a few years, then they can also take the plunge of being self-employed. Once they start working on their own, they can choose how many hours they want to work on a day. At the same time, depending on their expertise, they can also increase their earnings by raising their fees.
If one chooses this career, then they can always have access to a lot of opportunities in many industries. One can choose to work in nail salons and spas. One can also use their skills and expertise and take a dive into the beauty industry which can be the stepping stone for them to work as a skincare specialist or a makeup artist in the industry as well.
Unlike any other specialized profession, a nail art course can help one to start their career in almost no time. These are not courses of long duration and hence one can start their career soon once the course is done.
One can look for the best nail art course in Delhi and then go ahead with it.