City Beauty Pairs Progressive Products with Revolutionary Influencer Marketing Tools
2 min read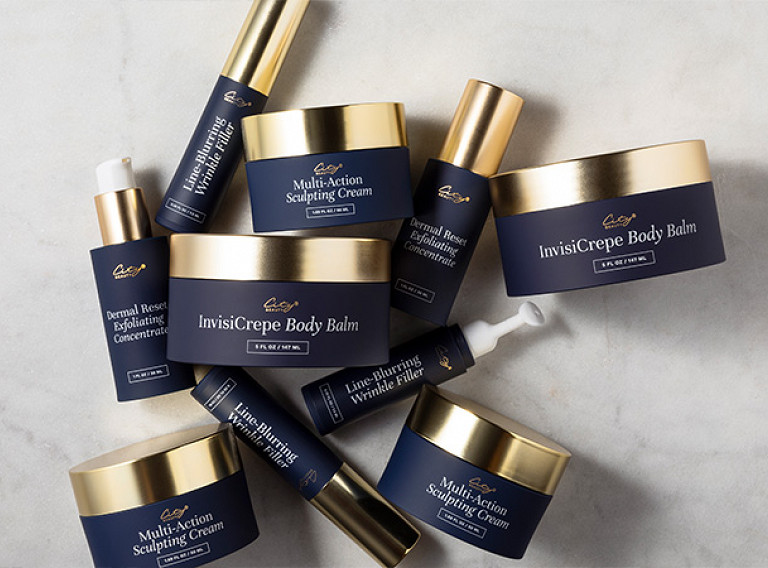 While City Beauty's main marketing goal is always to drive sales, the brand still takes steps to ensure its influencers feel like more than a mere transaction. They always encourage feedback about which products its influencers did and didn't enjoy. The team also offers commission incentives for its top performers and publishes an influencer newsletter to keep its creators up to date on all the latest.
The results they get from influencer marketing are indisputable. The challenge is keeping everything organized.
City Beauty's influencer marketing team initially managed its entire program from a spreadsheet. But as the program grew to hundreds of creators over various platforms, the two-person team realized it needed a streamlined approach to the overwhelming amount of work it took to manage their program.
The team found its solution with GRIN's Creator Management platform, which equipped them with everything they needed to find, recruit, and retain high-performing influencers to help grow the brand.
City Beauty leverages the platform's creator search engine of more than 37 million creators and consults audience insight reports, credibility scores, influencer lookalikes, and an "influential customer" feature within GRIN's ecommerce platform integration to help find brand-aligned influencers.
The team can also organize its creators into lists of applicants, prospects, and current partners. They use personalized email templates to communicate with contacts within each group and leverage contract templates to include usage rights for repurposing creator content.
"[GRIN] has definitely helped with scaling our brand and our influencer marketing efforts," Ryan said. "It has really helped us organize and make our influencer program more seamless to work with."
City Beauty counted on GRIN's support team to help them transition from a manual to automated approach to influencer marketing. After a brief onboarding process, the team was off and running with a mastery of new tools at their disposal.
"In regard to showing us how to use GRIN, it was very seamless," Ryan said. "Any questions we had, we hopped on a call with a customer success manager right away. She always let us know about different features we could use and how to leverage them better."
Since teaming up with GRIN just over two years ago, Ryan and Lily have grown City Beauty's Instagram following to 119,000. The team has nurtured a thriving community of high-performing creators, with many generating as much as a 200% ROI for the brand.
City Beauty's creator team of more than 200 dedicated brand champions have produced more than 3,000 pieces of content and accumulated 6.9 million impressions collectively. As a whole, the brand's influencer-generated content has generated over 28,000 link conversions.
GRIN enabled City Beauty to streamline its influencer marketing approach and let its creators work their magic. The creator management platform gave Ryan and Lily their time back so they can focus on what's truly important: scaling the program and building genuine, collaborative relationships with authentic creators and their audiences.
https://beautymatter.com/articles/city-beauty-pairs-progressive-products-with-revolutionary-influencer-marketing-tools